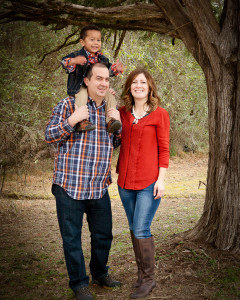 Andy has worked in library media and instructional technology for over 15 years, with experience at the school, district, and state levels.
Most recently, he served for five years as Supervisor of Library Media Education for the Cobb County School District, during which time eight Cobb schools were recognized as Exemplary Library Programs by the Georgia Department of Education.
He worked as a library media specialist for eight years, six of them at Wheeler High School. During his time there, Wheeler was named the Georgia DOE Exemplary High School Library Program, and Andy was recognized as the Cobb County Library Media Specialist of the Year.
Andy is currently occupied as a stay-at-home dad (or as he prefers to call it, head librarian, instructor, read-aloud performer, digital archivist, tech support specialist, documentary photographer, chef, and groundskeeper for his family). During this break from full time paid employment, he served as 2013 President of the Georgia Library Media Association and is also working as the Online News Editor for the Children's Literature Comprehensive Database (CLCD).